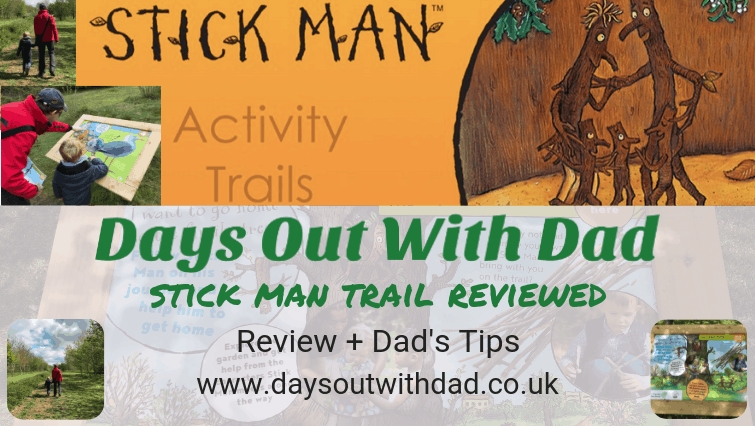 Stick Man Adventure Trail Review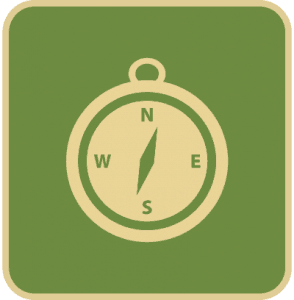 Stick Man Adventure Trail Review
The other weekend we had a great day out at our local Stick Man Trail at the National Arboretum near Burton-Upon-Trent in the Midlands. I made a short vlog to show you what it's like, and what our thoughts were regarding a family day out there.  I hope you find it useful!
Scroll down to find a link to the official Stick Man Trail website to find your local trail (there are 24 trails across the country!).
The postcode for The National Arboretum is DE13 7AR
What Will Your Next Adventure Be?